Trustly is a European online banking service offering instant banking deposits and withdrawals across hundreds of online casinos and e-commerce businesses.
Many internet casino members have accepted Trustly as an easy-to-use method that makes gambling payments fast, simple and secure. Let's break down the Trustly deposit process into several simple steps: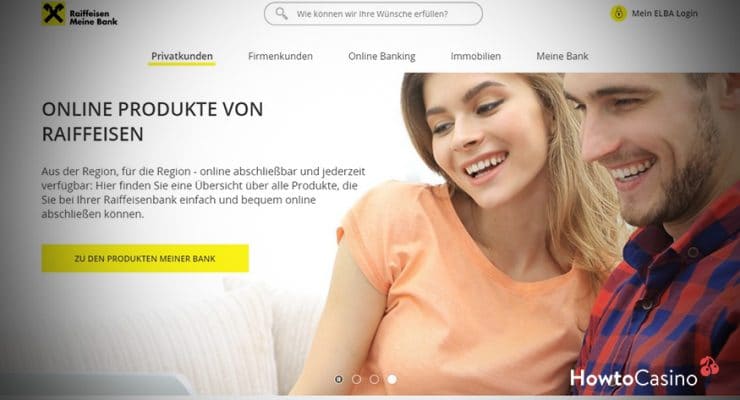 1
Hold an Account in One of the Cooperating Banks
Since Trustly facilitates online banking, to be able to use it, you must hold a bank account in one of the banking institutions within the Trustly trade circle.
Major banks in countries such as Denmark, Estonia, Finland, Italy, Spain, Sweden, the UK and Austria support the service (29 European countries in total).
Trustly payments are done in a highly secured environment using the same login credentials that the customer uses for their regular online bank account.
No extra registration or additional software is necessary to use Trustly. You can see if Trustly supports your bank on the Trustly official website.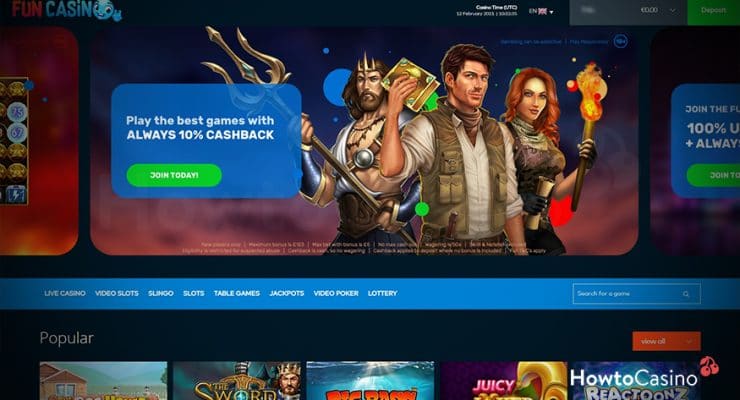 2
Find a Top Casino that Accepts Trustly
After confirming that you can use Trustly with your existing bank account by using the BankID or other online verification system that your bank has in place, you need to pick a Trustly-friendly casino.
We recommend a high-rated casino site with a valid license and a positive reputation in the online gambling community. Set up and account and you will be ready to make a deposit. Obviously, if you already have an account with a Trustly casino, feel free skip this step.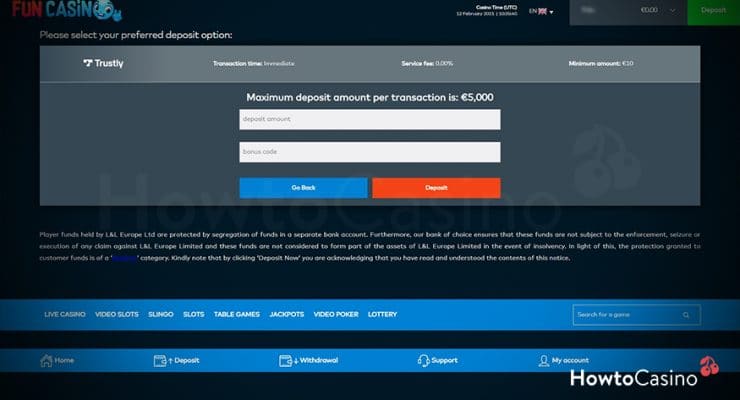 3
Go to the Banking Page and Pick Trustly
Log in to your casino account and make your way to the cashier page in order to select your deposit method. Look for the Trustly logo and click on it.
This will initiate the deposit process and redirect you to a Trustly banking page where you will select your country and bank.
4
Access your Online Banking Account
The following thing to do is, once you land on your online banking page to which you will be redirected, is to log in using your access credentials (account number and PIN/password).
Within your bank environment's security, you will fill in the payment details and complete the transaction.
5
Enter the Deposit Amount and Approve the Deposit
Review all the payment details, making sure that your account number is correct and that you have entered the right account in case you hold more than one.
If you are satisfied with the amount, approve the transfer. Security verification may require you to enter your ID number and a verification code sent to either your phone or email to complete the process.
You ought to get the funds credited to your casino account right away, or at least within 5-10 minutes.